I want to share about another great site for scrapbookers. This forum is called My Scraps and More. I love this forum because they always have something going on there. If you like online crops and games than this is a great site to check out.
Right now they have a Sketch-a-thon going on that runs until Sunday, April 7th.
At this point I have completed the first three layout sketches.
And, of course I will share them with you here!
Sketch #1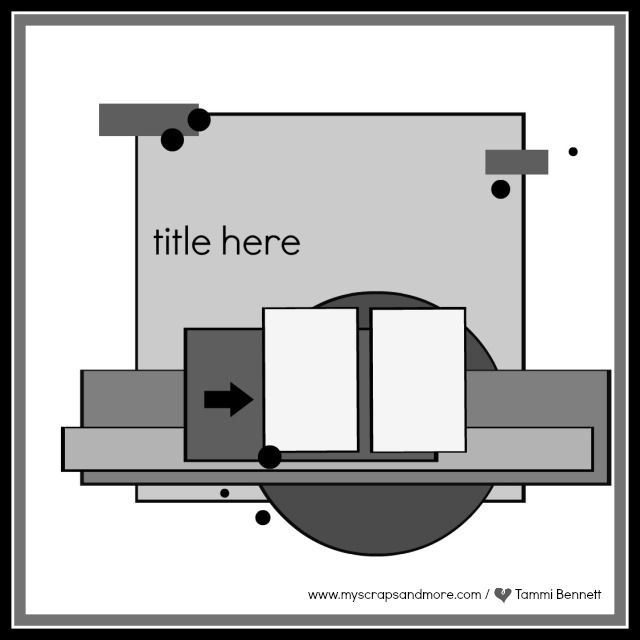 The Twist:
2 different alpha's on your page
My take:
For my two different alpha's I used the Country Life Cricut Cartridge to cut out the title "France" and I used my alpha stamps to stamp the "For Work" underneath. I added some gears to tie it in with the corresponding layout that you'll see next.
Sketch #2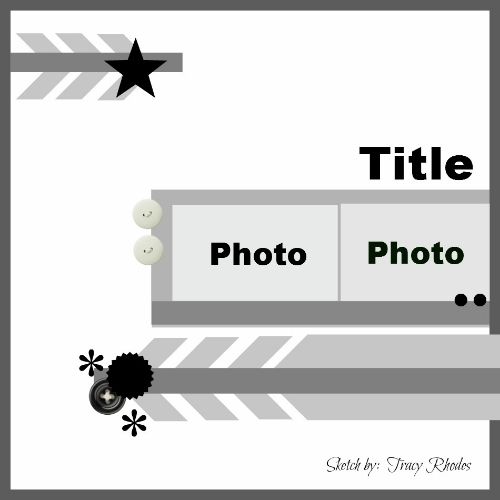 The Twist:
2 sets of 2 on your LO
My Take:
For my two sets of two I used two sets of gears, one set on the left side of the picture and the other two on the bottom arrow. The title "Saillat" is cut using the same cartridge as noted in the above layout.
The Layouts as they will sit in my scrapbook:
Sketch #4
(will go back and do the 3rd later - it's a card)
The Twist:
use 2 tickets on your layout
My Take:
My son and his cousin playing in the sand trying to build a sandcastle. I used two tickets in the lower right hand corner of the layout. The sandcastles are both cut using the cricut. The castle on the upper right corner comes from the Stretch Your Imagination Cricut Cartridge and the castle on the right comes from the Life's a Beach cartridge. The paper is from the DCWV Sunday Afternoon paper stack.
And that's what I have done so far. I will post more as I complete more! I know there isn't a lot of time left on this sketch-a-thon but I encourage you to join me anyway!