It was a successful evening of scrapbooking. I got a few layouts completed for my family album as well as more sketch challenges for the My Scraps and More Birthday Sketch-a-thon!
You can check them out below:
Sketch #5
2 photos only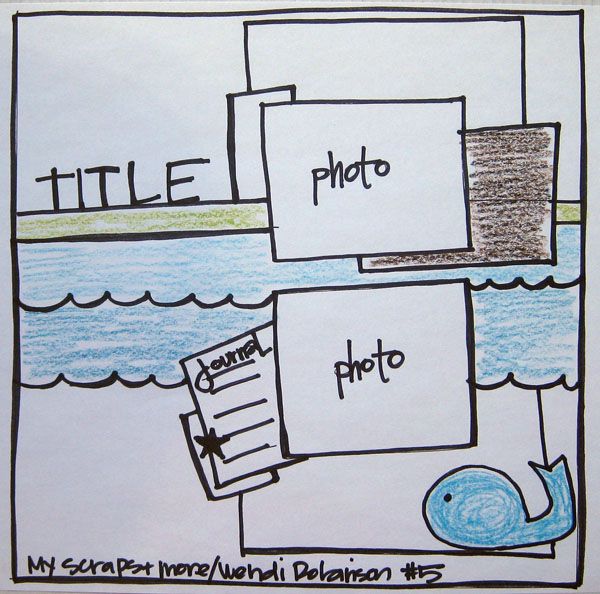 My Take:


The paper used for this layout comes from the My Mind's Eye Complete Boy paper stack. The title was welded together using my gyspy and the A Child's Year Cricut Cartridge. The Kangaroo comes from the Noah's ABC's Cricut Cartridge.
Sketch #6
Outdoor photos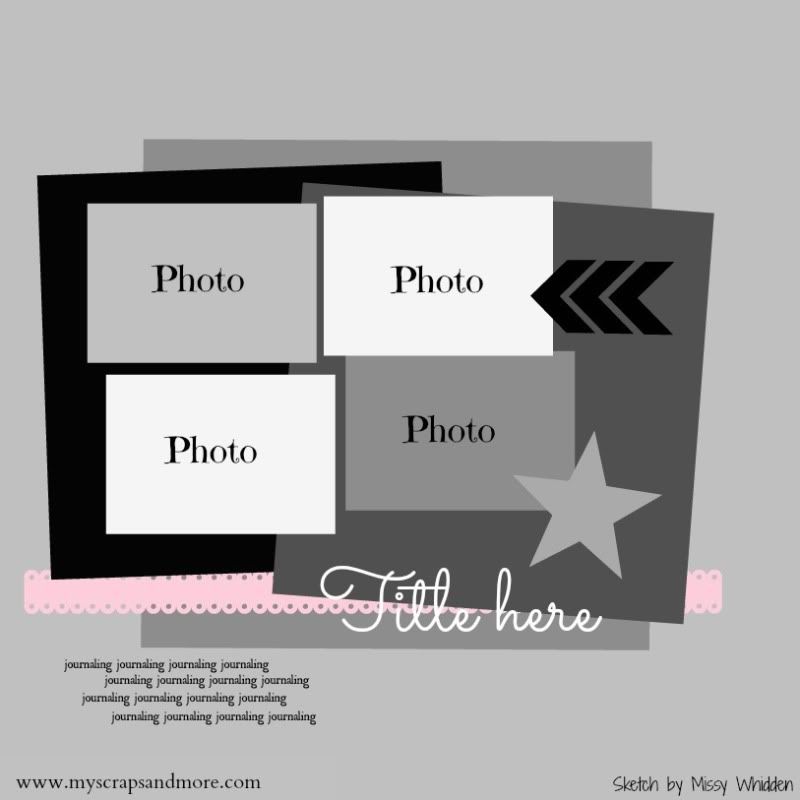 My Take:
The paper comes from My Mind's Eye Complete Boy stack and four cricut cartridges were used. Paper Lace for the bottom border, A Child's Year for the title, Graphically Speaking for the arrows, and Noah's ABC's for the kangaroo.
This is the two layouts together.
Sketch #7
Use two main colors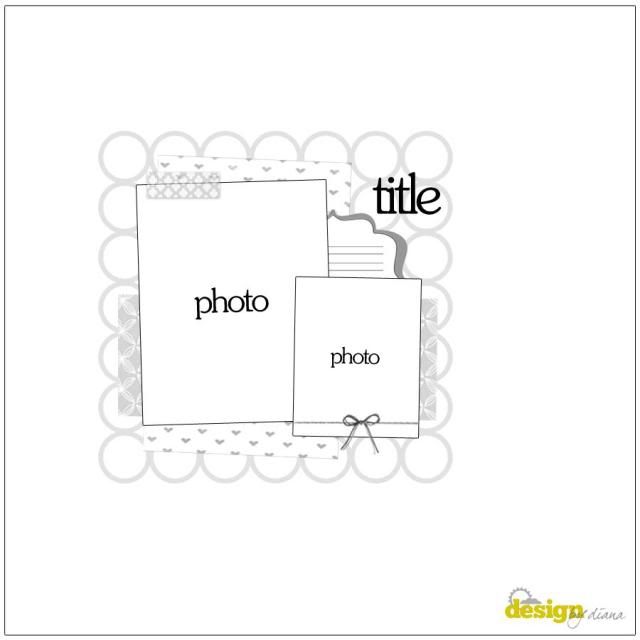 My Take:
The black background image comes from the Paper Lace Cricut Cartridge and the title comes from the Tie the Knot Cricut Cartridge. The paper is DCWV's La Creme stack.
Sketch #8
Stitching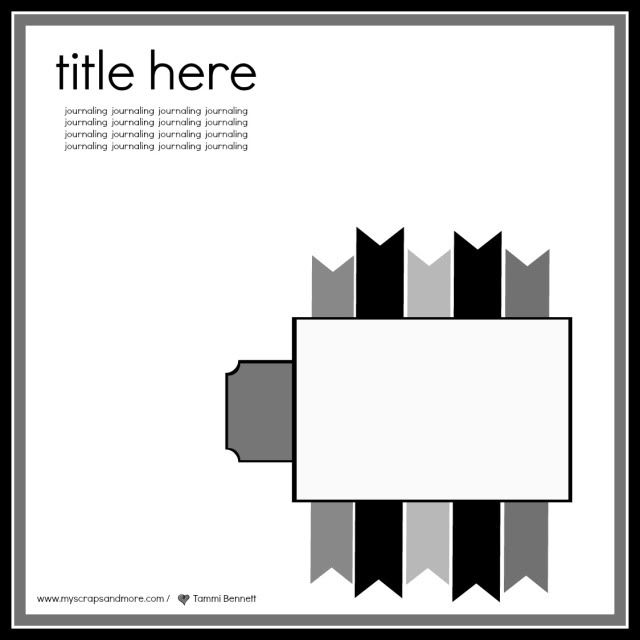 My Take:
I stitched using trendy twine all along the edge of the base of the title. The title comes from the Recess Cricut Cartridge and the base of the title as well as "1st Day" comes from the George and Basic Shapes Cricut Cartridge. Behind the picture I decided to use ribbon instead of paper for to create that banner look. The paper comes from DCWV's Sunday Afternoon paper stack.
Till next time,