Challenge #294-Valentines Day
Make a project about Valentines Day.
This Weeks Sponsor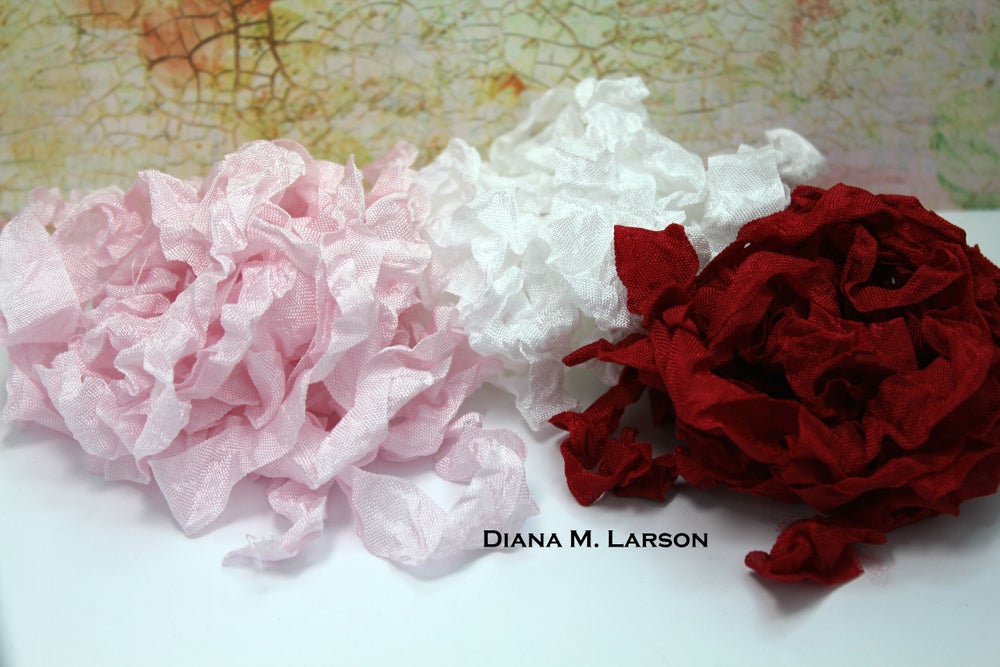 To qualify for the prize, be sure to use at least 1 Cricut cut on your project and if it's not obvious, let us know what cartridge you used. If you use a Cricut Explore machine, at least one cut must be from the Cricut catalog of images.
If it isn't a card, you will get two entries into the drawing!
As you may have read in my last blog post, I recently discovered
Pocket Letters
, which was created by
Jeanette Lane
. I have participated in a number of Pocket Letter swaps now and I'm hooked. They are so much fun to create and then receiving one that someone else made is like Christmas morning! Below, I'm going to share with you a Valentines Day themed pocket letter (one of a few of this themed pocket letters I have created this month).
To create this letter I used:
Baseball Card page protector
My Mind's Eye: Filled With Love paper stack
Recollections: washi tape
Miss Kate's Cuttables: Koala on a branch and Lady Bug
Metal embellishments, twine, vellum title
Cricut Cartridges:
Love Struck 2010 - Pirate and fairy valentines
Sweethearts - Love heart stamp
Slumber Party - red envelope with white heart
Teddy Bear Parade - Valentine Cupid Teddy Bear
To create the back I used:
Washi Tape sampler from Recollections
Stamped quote from my stash
Twine Sampler, etc
Cricut Cartridges:
Sweethearts - small envelopes
Celebrate With a Flourish - "Happy Valentines Day" title
Love Struck 2010 - Conversation Hearts
Disney Princess: Happily Ever After - pink and green heart
Now it's your turn to create a Valentines Day card or project and upload it to the
Blessings to you, till next time!